 NuEra RF Treatment for Dry Eyes & Fighting the Signs of Aging
With NuEra radiofrequency (RF) treatment, we can soothe dry eyes and target fine lines and wrinkles.
When dry eyes impact your quality of life, we'll help you find advanced solutions for lasting relief from gritty irritation, blurred vision, and light sensitivity. NuEra radiofrequency (RF) treatment relieves dry eyes by reducing inflammation and improving the quality of your tear film.
For patients looking for highly tailored anti-aging effects, Dr. Higgins will use NuEra to boost your collagen production and address inflammation.
Request your appointment today to get started.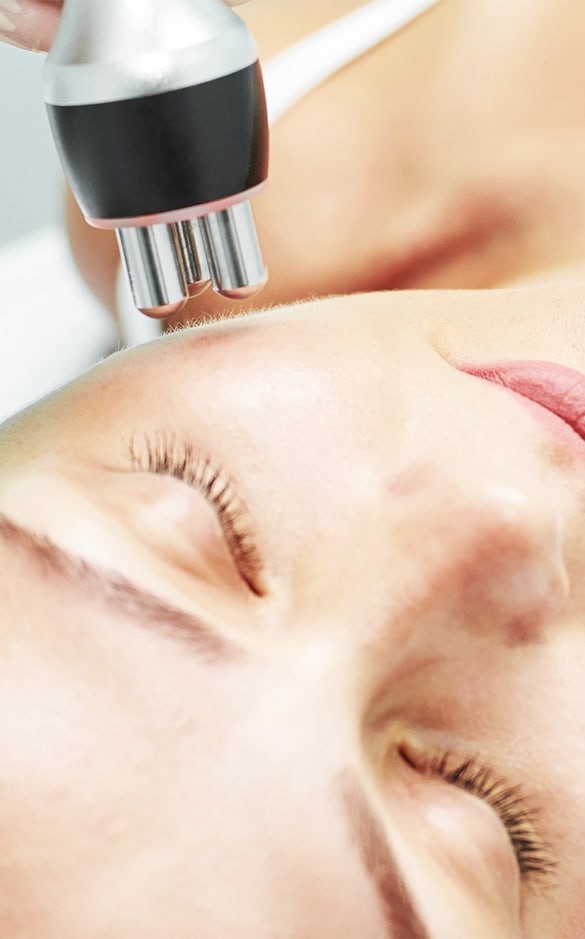 How NuEra Helps Dry Eyes
In your dry eye exam, we'll identify the underlying causes of your symptoms and create a custom treatment plan. Your plan might include NuEra treatment combined with other strategies, including nutrition counseling and specialized eye drops, to relieve your discomfort and any associated vision symptoms.
The meibomian glands, located around the edges of your eyelid, are responsible for producing the oils that keep your tear film from evaporating too quickly. Sometimes, they might get clogged or the oil may become thickened. When this happens, your tears can no longer moisturize and protect your eyes.
The radiofrequency energy penetrates deep into the tissues of the eyelids to and helps to restore the natural balance of oils and tears that keep the surface of the eye healthy and lubricated. It releases clogged oil while also targeting the inflammation that makes dry eye symptoms worse. What to Expect in Your NuEra Dry Eye Treatment
Based on your unique symptoms, Dr. Higgins will outline a treatment timeline for you. Typically, you'll visit our office several times a few weeks apart for each NuEra session. The treatment itself takes 10–20 minutes, though your appointment may be for longer to allow time to answer any questions you have.
You'll feel a warming sensation during the treatment while the RF energy is applied.
You might notice the soothing effects of your treatment soon after your first session, but you'll feel full results after several weeks and multiple sessions.

Tailored Results for Fine Lines & Wrinkles
Why NuEra? Completely Customized Skin-Tightening
As we age, our bodies naturally produce less collagen, resulting in sagging skin, fine lines, and wrinkles. In your tailored treatment, Dr. Higgins will apply RF energy to the areas of your face you'd like treated, causing the tissue to contract and stimulating collagen production.
The result is a noticeable reduction in fine lines and wrinkles, giving the skin a firmer, more youthful appearance. NuEra also stimulates new collagen production over time, which leads to lasting results.
You can expect to feel warmth at the treatment site during your appointment, which some patients describe as being similar to a hot stone massage.
The difference with NuEra compared to other RF treatments is that Dr. Higgins will completely customize your treatment experience based on the results you're looking for, your skin tone, and the current health and appearance of your skin.
As a physician, Dr. Higgins is acutely aware of how best to apply RF energy to achieve the results you want.
NuEra an effective solution for people who want to improve the appearance of their skin with no surgery, no incisions, and no downtime. Start Your NuEra Journey
If you are struggling with dry eyes, or if you're interested in a reinvigorated appearance, please give us a call to book a consultation.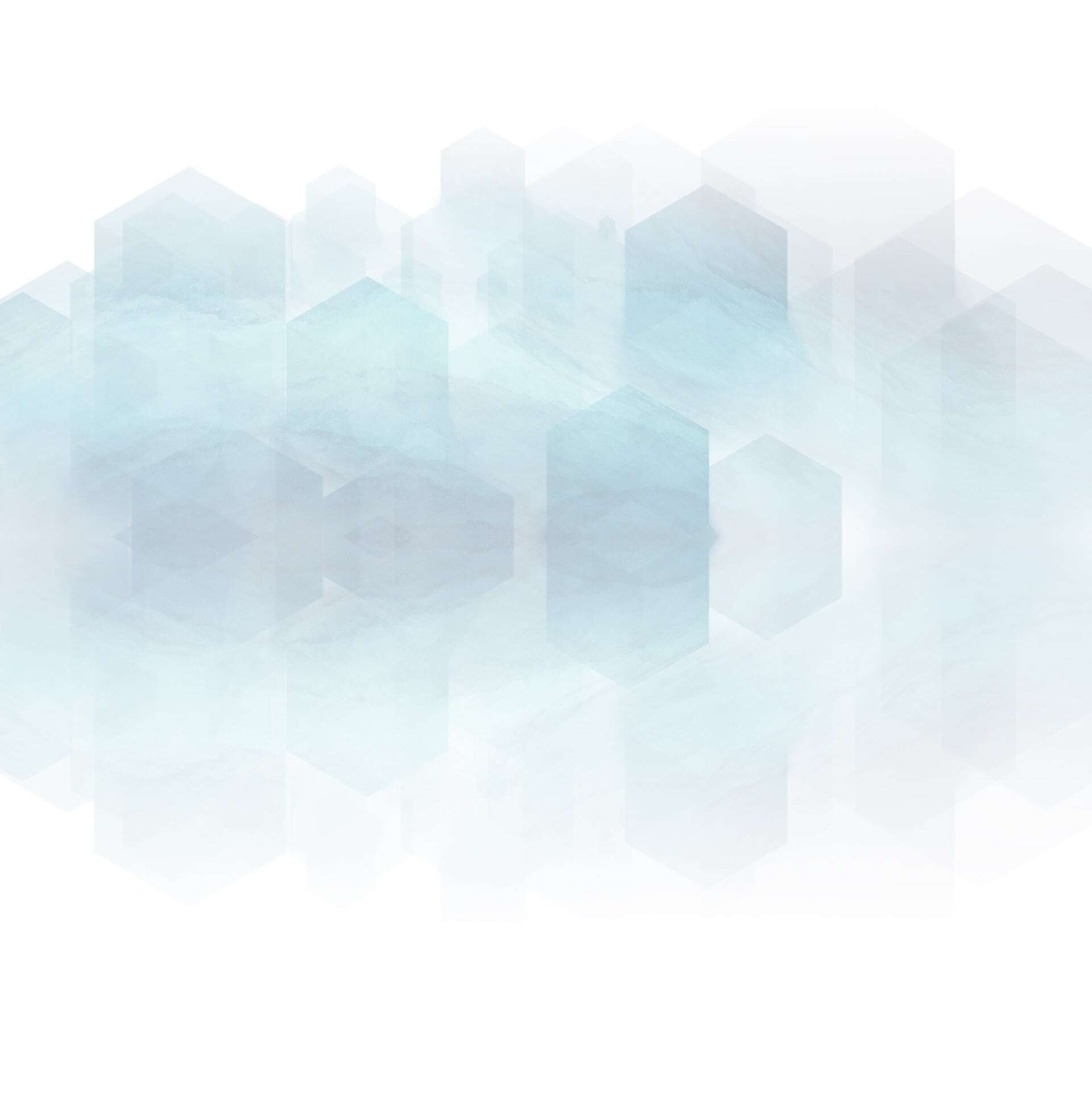 Our Location
Conveniently located a short drive from the I-72 on East Main Street and Crown Street. You'll recognize our inviting building immediately—it looks like a cozy home.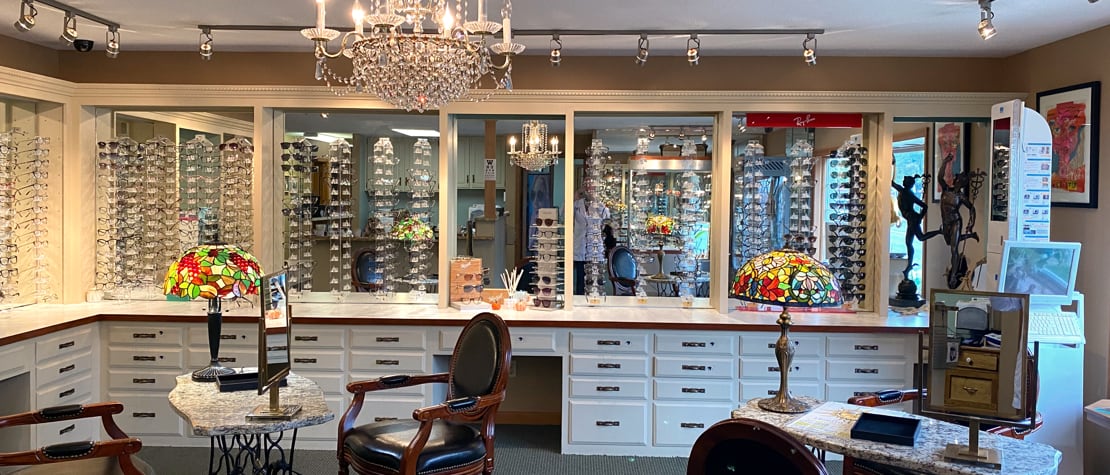 Our Address
74 E Main St

Plainville

,

CT

06062
Contact Information
In case of an eye emergency call Dr. Higgins at (860)729-4083.
Hours Of Operation
Monday

:

9:00 AM

–

5:30 PM

Tuesday

:

9:00 AM

–

5:30 PM

Wednesday

:

9:00 AM

–

12:00 PM

Thursday

:

9:00 AM

–

5:30 PM

Friday

:

9:00 AM

–

12:00 PM

Saturday

:

Closed

Sunday

:

Closed