 See Life With Clarity & Freedom
At Higgins Brothers' Vision Care, we're here to serve your quality of life with world-class eye care solutions.
Contact lenses are one of the many ways we deliver breathtaking clarity and help you live the way you want. Our detailed, health-focused approach ensures that your contacts match your unique eye care needs, even if you live with certain conditions that could make traditional contacts uncomfortable to wear.
Free your vision with the help of our team today.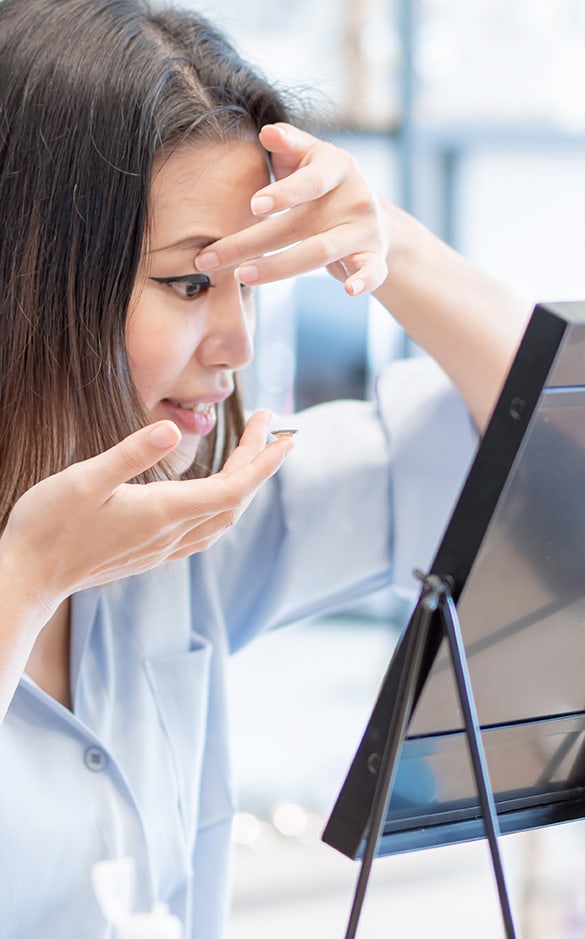 Can You Wear Contact Lenses?
Everything we do at Higgins Brothers' Vision Care supports your vision and quality of life. Because of this commitment, we need to ensure your contacts fit your needs and lifestyle.
While contact lenses are more accessible than ever, some issues could prevent you from wearing contact lenses comfortably. We follow a detailed contact lens exam process using modern fitting and diagnostic technology to address potential concerns and find contact lenses right for you.
Enjoy an experience that combines compassion with comprehensive, health-focused care when you visit our team.

Our Comprehensive Process
Eye Exam
Eye exams are the first step towards getting a pair of contact lenses.
We'll examine your eyes for a variety of issues that may affect the type of lens you wear or if you can wear contact lenses at all. We may not recommend contact lenses depending on your eye health, but we'll be more than happy to determine your candidacy for other options like glasses or laser eye surgery.
Fitting
During the fitting process, we'll measure the size and shape of your eyes to determine what type of contact lens would be best for you.
We use a state-of-the-art keratometer to measure the curvature of your cornea, which could help us determine if you need a specialty contact like scleral lenses.
Once we determine the right contact lens for you, it's time to try them on.
Trial Period
We may recommend wearing a trial pair of contacts for a short time. We'll book a follow-up appointment at the end of your trial period to ensure your eyes are adjusting appropriately and provide a supply of your contact lenses.
If your contacts cause any irritation or discomfort, please remove them and contact our team as soon as you can.
Specialty Contact Lenses
Scleral Lenses
Keratoconus is an eye condition that thins your cornea over time, causing it to bulge outwards. This condition can make wearing traditional contact lenses uncomfortable, but scleral lenses can help address this issue.
Scleral lenses are larger than traditional contact lenses. They rest on the sclera (whites) of your eyes and dome over the cornea, providing you with clear, comfortable vision without affecting your cornea.
Orthokeratology
Orthokeratology (ortho-k) contacts lenses are one of the many ways we can manage myopia progression in children.
Your child wears ortho-k contacts overnight. During this time, the lenses gently reshape the cornea to correct their vision. When they wake up, your child can enjoy clear vision without contacts or glasses while also slowing their myopia progression at the same time!
Learn more about our myopia strategies on our Myopia Control page.

Get Fitted Today
It's time to see life with a little more clarity and a little more freedom. Book a contact lens exam and fitting appointment with our team today!
Order Your Next Supply Online
If you already have a prescription with us and need to refill your prescription, please click the link below to order your next set of contacts.
Our Brands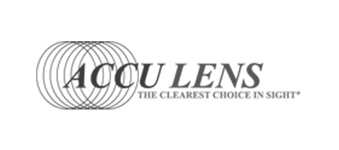 Acculens
Acculens contact lenses sit at the intersection of extraordinary comfort and consistently crisp vision. With scleral lenses, multifocal lenses, and more, Acculens is here help you find an easy-to-wear solution that suits your needs.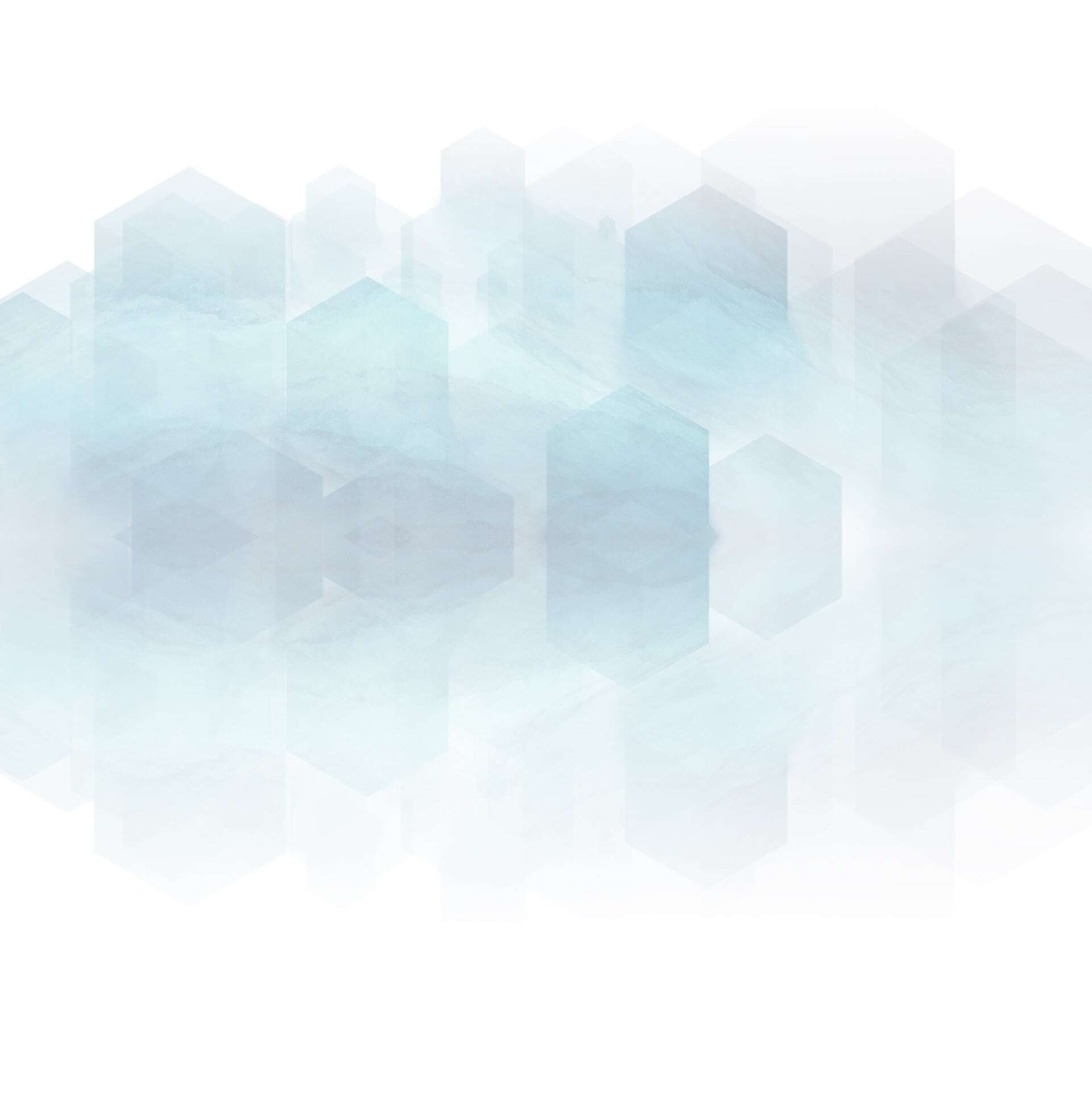 Our Location
Conveniently located a short drive from the I-72 on East Main Street and Crown Street. You'll recognize our inviting building immediately—it looks like a cozy home.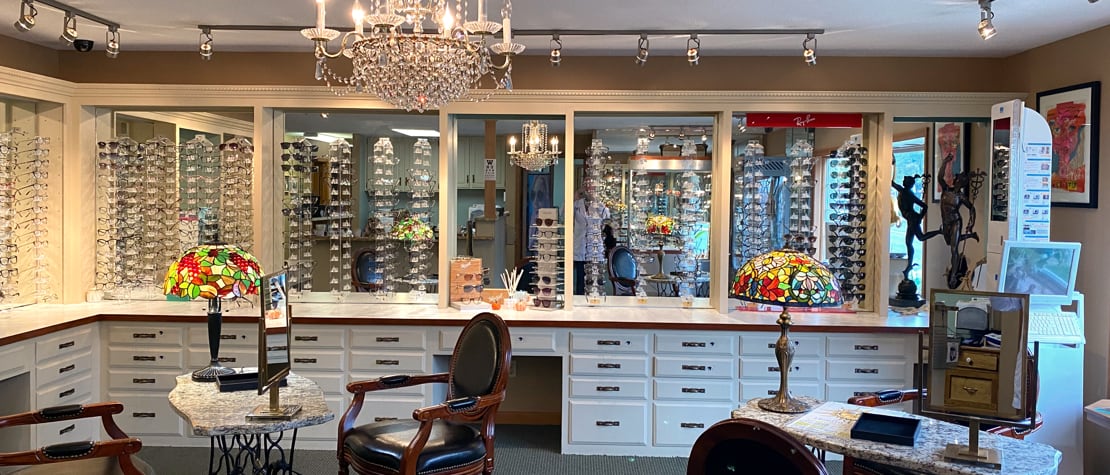 Our Address
74 E Main St

Plainville

,

CT

06062
Contact Information
In case of an eye emergency call Dr. Higgins at (860)729-4083.
Hours Of Operation
Monday

:

9:00 AM

–

5:30 PM

Tuesday

:

9:00 AM

–

5:30 PM

Wednesday

:

9:00 AM

–

12:00 PM

Thursday

:

9:00 AM

–

5:30 PM

Friday

:

9:00 AM

–

12:00 PM

Saturday

:

Closed

Sunday

:

Closed