 Get the Relief You Deserve
Dry eye is one of the most common conditions Americans face, and a leading cause is meibomian gland dysfunction (MGD).
MGD affects your tear film's oil content, an essential ingredient responsible for sealing in your tear film and keeping it from evaporating. However, we offer several techniques to alleviate dry eye symptoms and manage MGD, including LipiFlow.
Find out if LipiFlow is right for you by booking an appointment, or take a look at our Dry Eye Center to see all the different ways we can help provide comfortable healthy vision. We're ready to see you!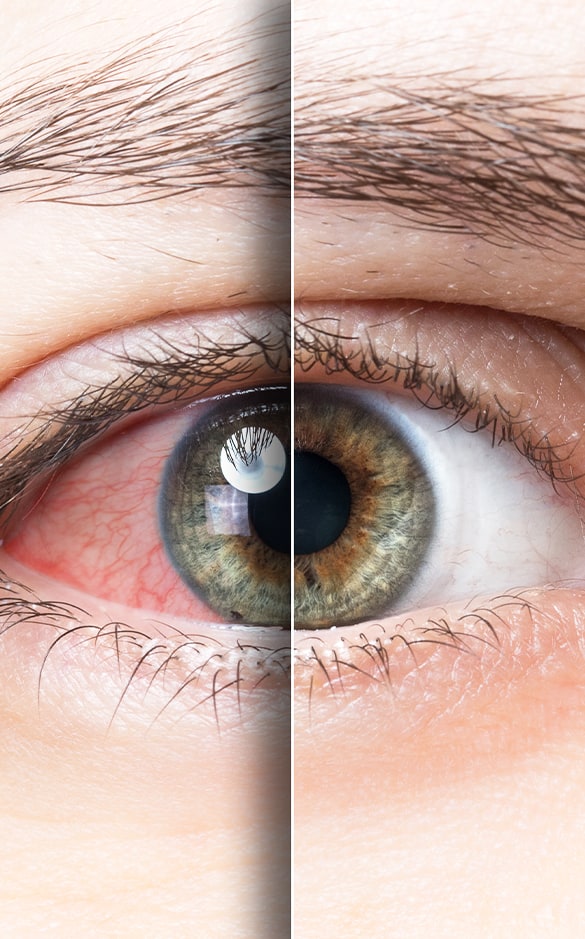 What Is LipiFlow?
LipiFlow is an in-office treatment that helps alleviate dry eye symptoms caused by meibomian gland dysfunction. Your meibomian glands, located around the edges of your eyelid, are responsible for providing the oil content in your tear film, but several factors can affect oil production.
Using LipiFlow, we can gently heat your meibomian glands and loosen blockages that may have developed over time. After your session, your meibomian glands can produce the oil your tear film needs to keep it from evaporating and causing dry eye.

What to Expect From Your Session
Before we can recommend LipiFlow as a dry eye treatment, we first need to perform an eye exam to determine if it is the right treatment for you. Several different issues may cause dry eye symptoms, like age, gender, health, and medications. You can learn more about dry eye by visiting our Dry Eye Center.
LipiFlow uses a pair of activators that are comfortably attached to your outer and inner eyelids. These activators provide the heat and pressure needed to warm your meibomian glands and begin your treatment.
Before Your Session
Before your session, please do not:
Wear contacts for at least 4 hours
Use eye drops for at least 24 hours
Use eyelid creams or ointments for 24 hours
Swim in chlorine pools for 12 hours
Wear makeup to the appointment
During Your Session
During your appointment, we'll apply a mild anesthetic to your eyes before applying the LipiFlow activators. We'll also have you lean back in your chair and get relaxed and ask you to keep your eyes closed during treatment.
You'll feel a heating sensation for several minutes, followed by pressure and another heating cycle. The entire treatment only takes 12 to 15 minutes.
After Your Session
After your appointment, we'll examine your eyes and ask about your experience. You may not experience results immediately, but most people report having more comfortable vision after a couple of weeks.
LipiFlow works best with repeated sessions. Before you leave, we'll book a follow-up appointment in about a month.

Is LipiFlow Right for You?
LipiFlow can help many people find comfortable, hydrated eyes, but we may not recommend this treatment if you:
Have had an eye injury recently
Have had eye surgery
Experience frequent eye infections
Have eyelid abnormalities
Have aqueous tear deficiency dry eye
Have corneal or eye surface problems
Start Your Dry Eye Treatment Today
We're ready to help you see life with comfort and ease. If you are struggling with dry eye, please call our team today and find out if LipiFlow is the treatment for you.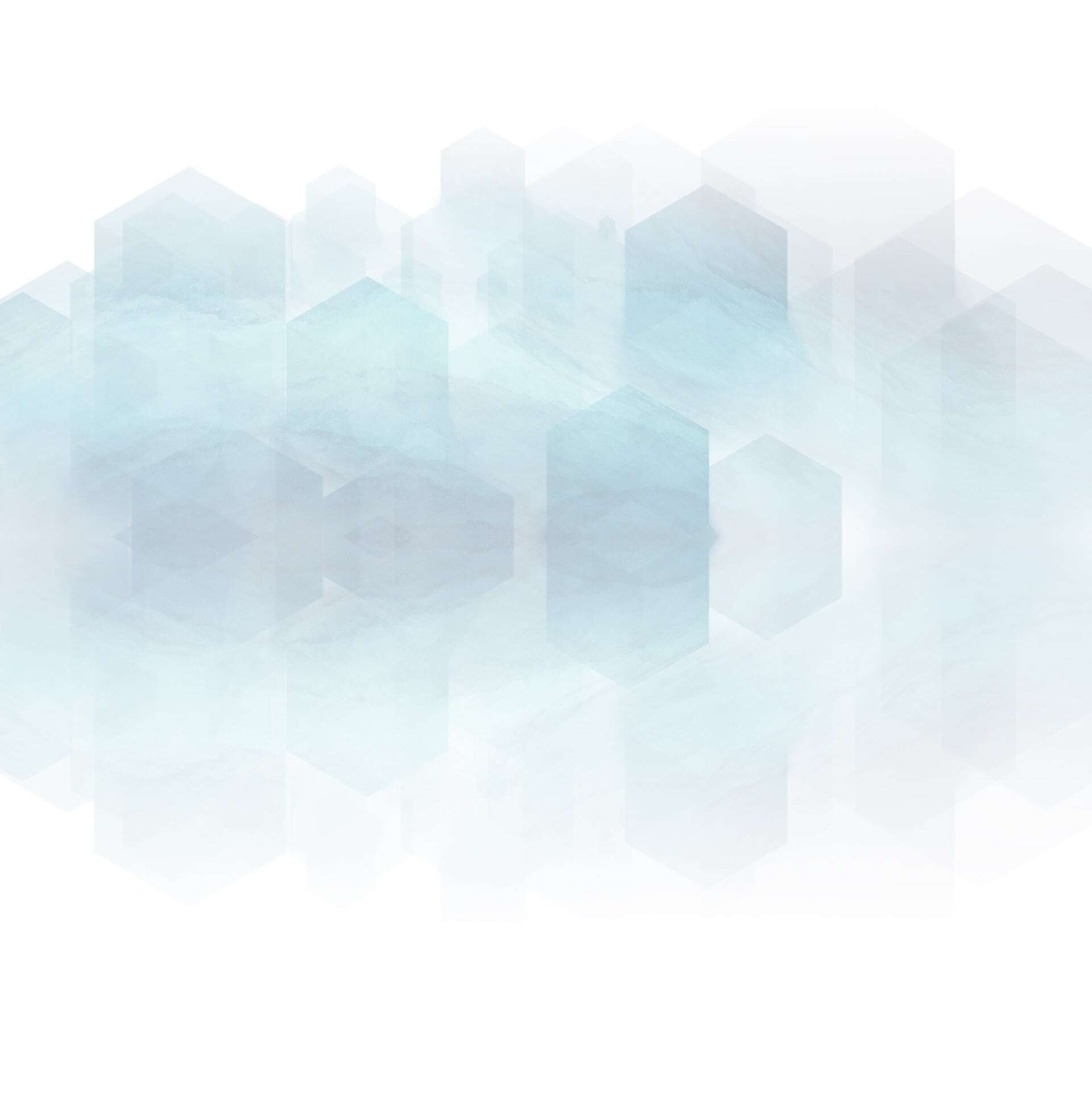 Our Location
Conveniently located a short drive from the I-72 on East Main Street and Crown Street. You'll recognize our inviting building immediately—it looks like a cozy home.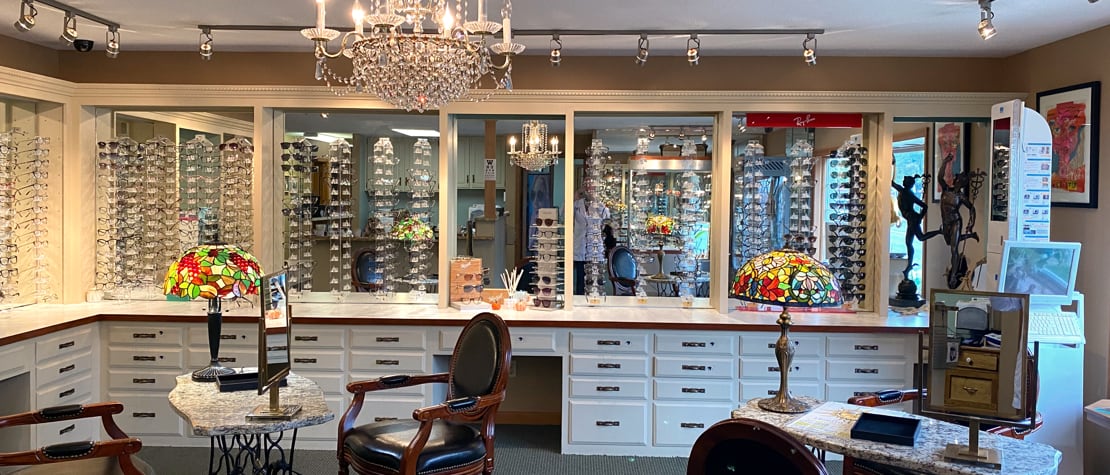 Our Address
74 E Main St

Plainville

,

CT

06062
Contact Information
In case of an eye emergency call Dr. Higgins at (860)729-4083.
Hours Of Operation
Monday

:

9:00 AM

–

5:30 PM

Tuesday

:

9:00 AM

–

5:30 PM

Wednesday

:

9:00 AM

–

12:00 PM

Thursday

:

9:00 AM

–

5:30 PM

Friday

:

9:00 AM

–

12:00 PM

Saturday

:

Closed

Sunday

:

Closed