 We Bring Clarity to the Horizon
Myopia, also known as nearsightedness, is one of the most common issues affecting children's vision today. Nearly 30% of children have some degree of myopia, and research suggests that number will rise to almost 50% by 2050!
We're committed to helping your child enjoy clear, crisp, comfortable vision, which is why we're proud to offer myopia control solutions personalized to your child's needs. Clear eyesight can help your child enjoy more of their life, like school, sports, and hobbies—and all you have to do is book an appointment.
Support your child's vision and give our team a call today!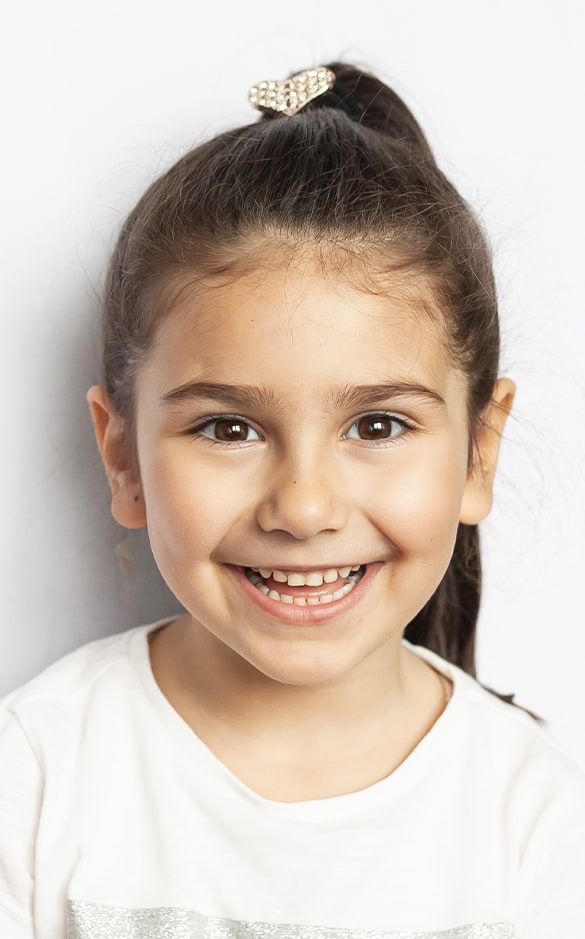 What Is Myopia?
Myopia is a refractive error that can develop as the eye elongates as it grows. Over time, light entering the eye will not reach the retina correctly, leading to blurry distance vision.
Myopia typically develops in school-aged children, and it can progress into adulthood. Glasses and contact lenses are commonly used to help correct myopic vision, but we might recommend other strategies depending on how myopia is affecting your child's sight.
Slowing down myopia progression can also help reduce the risk of developing high myopia, an issue that could lead to further eye health and vision problems.

The Risks of High Myopia
High myopia can increase the risk of several eye problems, some of which could lead to permanent vision loss.
It's our mission to prevent these issues from developing using a range of high-tech treatments and strategies. If you or your child has a risk of developing high myopia, we'll be happy to monitor any changes regularly so we can address concerns promptly.
Retinal Detachment
The risk of experiencing retinal detachment is 5 to 6 times higher if someone has high myopia.
When the eye elongates too much, it stretches the retina to a point where it may separate from the blood vessels at the back of the eye, leading to permanent vision loss.
Retinal detachment is an emergency issue that requires immediate medical attention. Call our team if you have high myopia and experience sudden vision loss, flashes and floaters, or reduced peripheral vision.

We're Ready to Help
Find myopia control strategies right for your child and their needs when you book their appointment at Higgins Brothers' Vision Care. We're ready to help bring them the crisp, clear vision they deserve.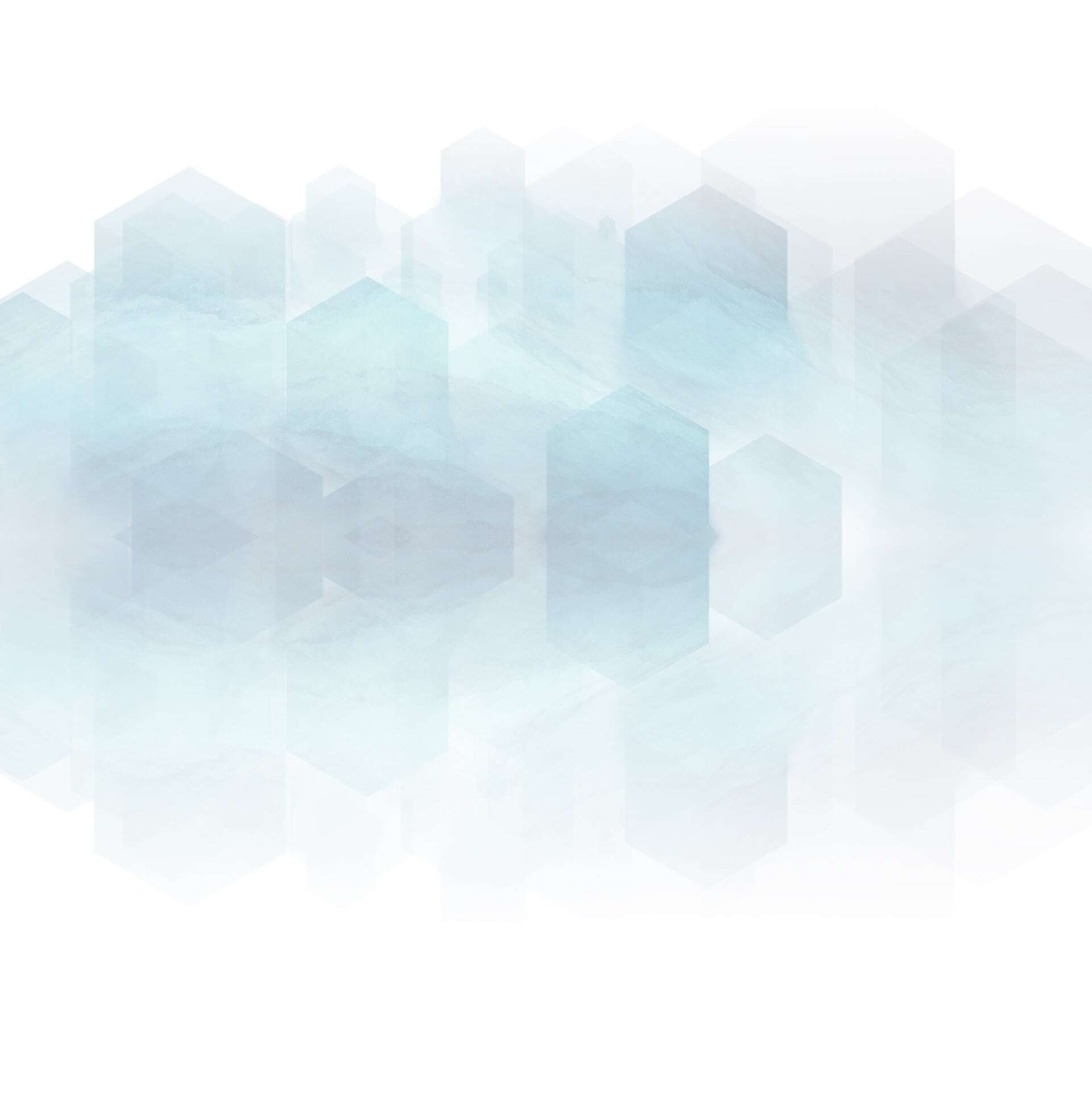 Our Location
Conveniently located a short drive from the I-72 on East Main Street and Crown Street. You'll recognize our inviting building immediately—it looks like a cozy home.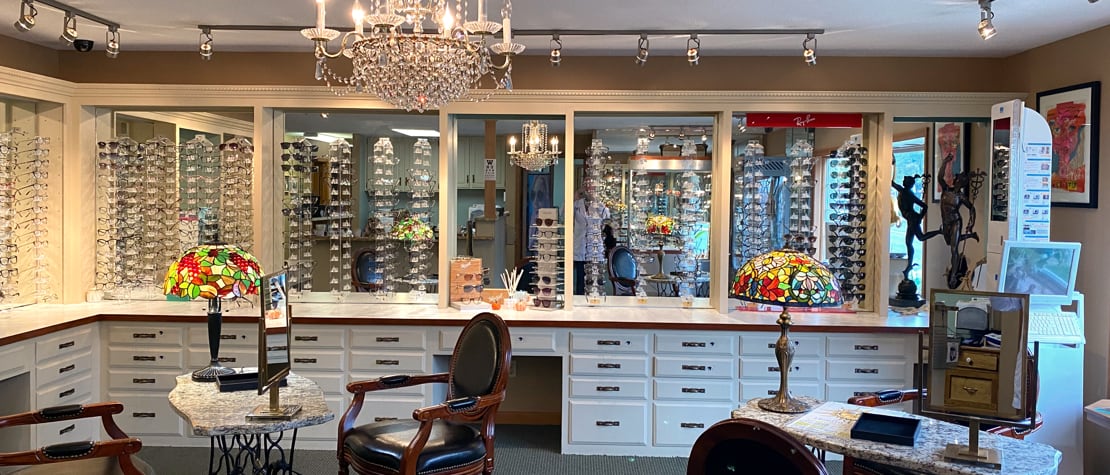 Our Address
74 E Main St

Plainville

,

CT

06062
Contact Information
In case of an eye emergency call Dr. Higgins at (860)729-4083.
Hours Of Operation
Monday

:

9:00 AM

–

5:30 PM

Tuesday

:

9:00 AM

–

5:30 PM

Wednesday

:

9:00 AM

–

12:00 PM

Thursday

:

9:00 AM

–

5:30 PM

Friday

:

9:00 AM

–

12:00 PM

Saturday

:

Closed

Sunday

:

Closed