 Preserve Your Vision & Quality of Life
Care, knowledge, skills, and service—these are the pillars that support our eye care team every single day. On these pillars, we provide full-scope optometry services for every member of your family.
Our health-focused practices, paired with our extensive selection of state-of-the-art technology, help us take a deep look into the complex systems that make up your eyes, allowing us to address potential problems before they permanently affect your vision.
It all starts when you book an appointment. Schedule yours today.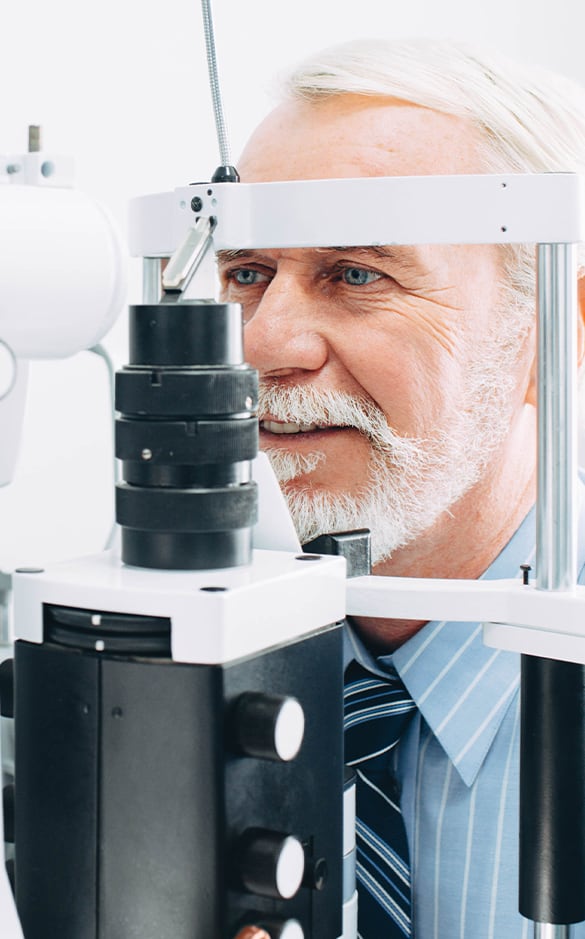 Eye Exams Determine More Than Your Lens Prescription
Your eyes are complex, delicate, and unique, and they deserve comprehensive care to help keep them healthy throughout your life.
Eye exams are the cornerstone of all eye care, and they help our team look at the various systems that work together to provide your sight. Examining your retina, macula, optic nerve, intraocular pressure, and other structures can help detect signs of various eye diseases, some of which could lead to permanent vision loss.
The risk of developing an eye disease is different for every person, but having an eye exam can help determine your risk. Then, we can create strategies for managing your eye health.

State-of-the-Art Technology
Higgins Brothers' Vision Care is committed to using the latest optometric technology available.
Our years of eye care experience, coupled with the powerful tech we have at our practice, can help you better understand what your eyes need to stay healthy. Each device we use is comfortable and comprehensive, keeping you at ease throughout the entire exam.
Each device observes or measures a different aspect of your eye, allowing us to detect various diseases or conditions. If we notice an issue, we can develop a strategy to help preserve your sight.
Optical Coherence Tomography

Common Eye Diseases & Conditions
Our technologies help us detect even the slightest eye problem signs. Some diseases can develop as you age, while others may develop if you have a health condition like diabetes. Some diseases can even develop without noticeable symptoms—by the time you notice something wrong with your vision, the disease may have already permanently affected your eyes.
No matter your risk, it's our mission to help you preserve your eyes and vision. Our team is ready to help you enjoy healthy, clear vision—all you have to do is contact us to book an appointment.
Healthy Sight Supports a Happy Life
Quality vision depends on quality eye care. Choose Higgins Brothers' Vision Care and get the help you need to preserve your crisp, clear sight.
Book your appointment today.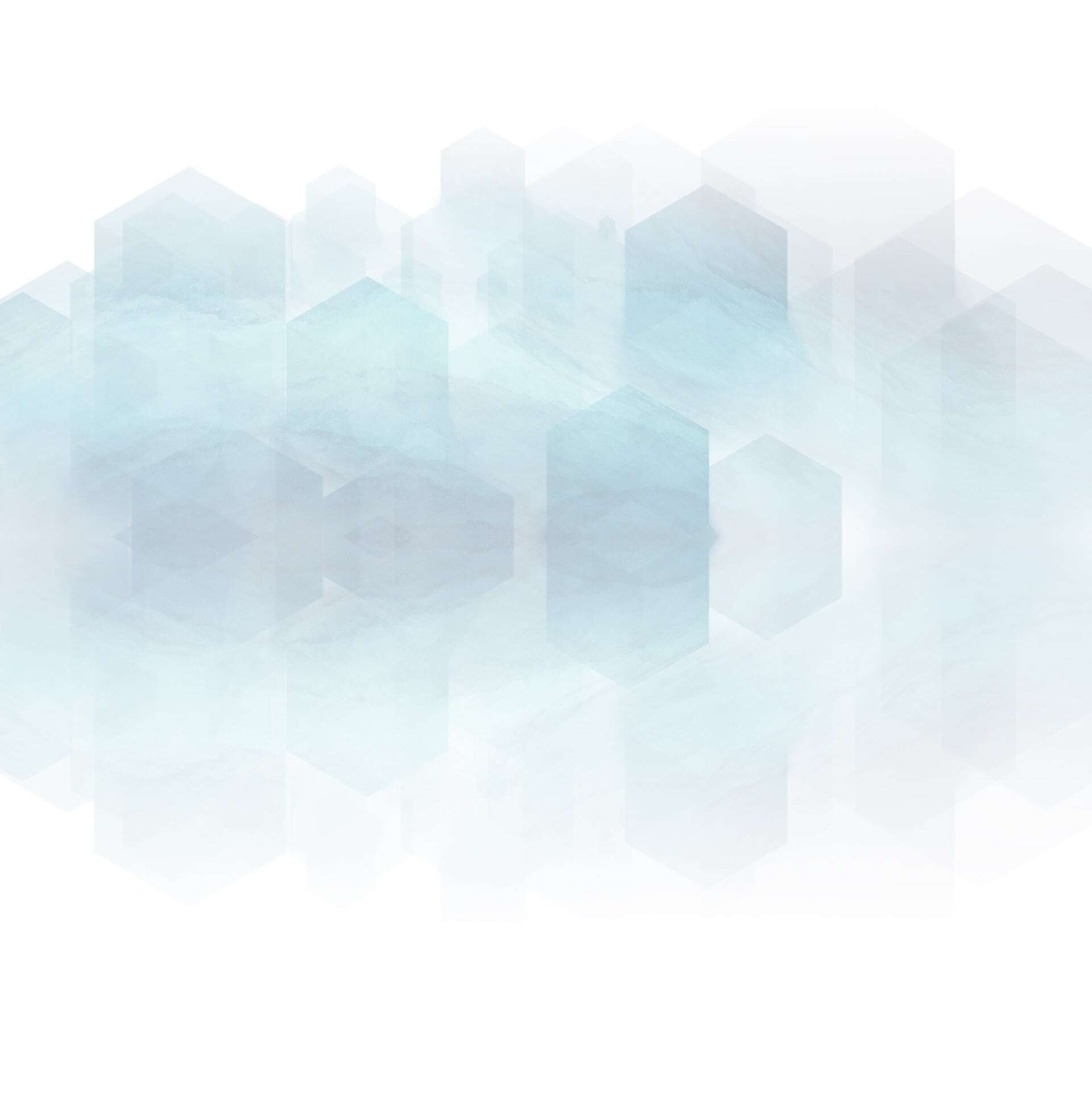 Our Location
Conveniently located a short drive from the I-72 on East Main Street and Crown Street. You'll recognize our inviting building immediately—it looks like a cozy home.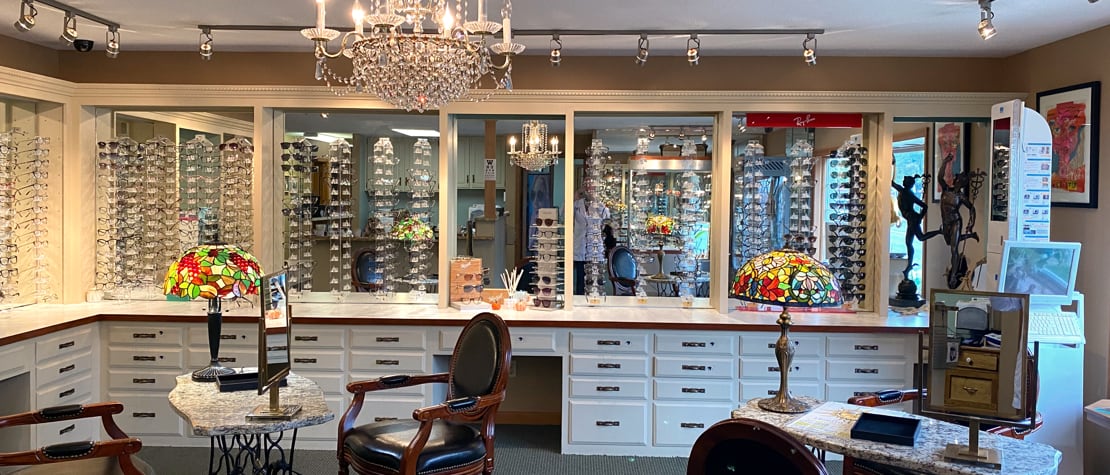 Our Address
74 E Main St

Plainville

,

CT

06062
Contact Information
In case of an eye emergency call Dr. Higgins at (860)729-4083.
Hours Of Operation
Monday

:

9:00 AM

–

5:30 PM

Tuesday

:

9:00 AM

–

5:30 PM

Wednesday

:

9:00 AM

–

12:00 PM

Thursday

:

9:00 AM

–

5:30 PM

Friday

:

9:00 AM

–

12:00 PM

Saturday

:

Closed

Sunday

:

Closed