 A Permanent Path to Clearer Vision
Glasses are fabulous, and contact lenses are freeing, but what if you yearn for a permanent solution to your vision problems? If this thought has ever crossed your mind, laser eye surgery might be the answer you're looking for.
As a practice focused on your eye health and quality of life, we take the time to learn about your needs and find an option right for you.
Our comprehensive consultation process is your key to discovering the world of laser eye surgery. Find out how surgery can serve your vision, what you can expect from the procedure, and which procedure suits your eyes during a consultation.
Live life with clarity.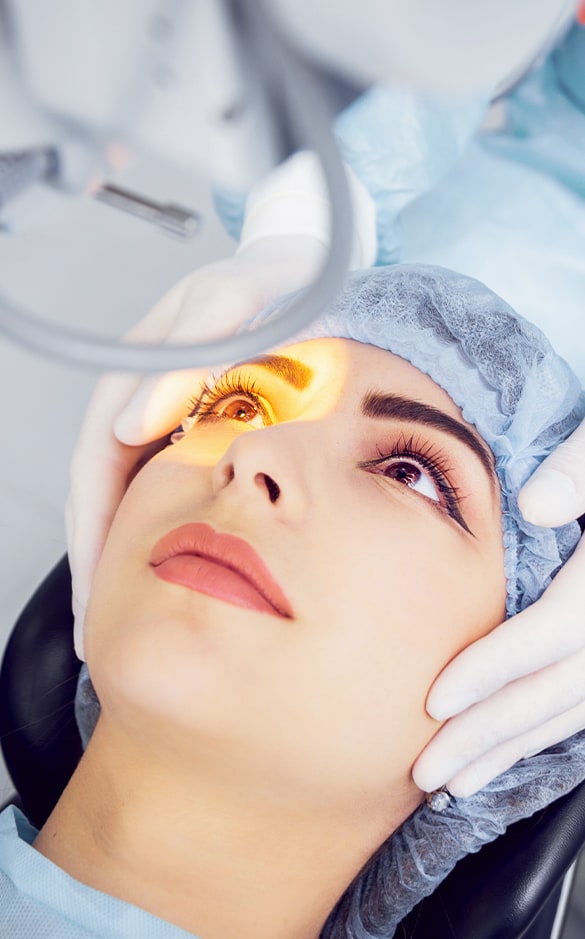 What Is Laser Eye Surgery?
Laser eye surgery, also known as refractive surgery, is a group of different procedures that can help correct a range of refractive errors and other vision-related problems. Most types of laser eye surgery correct nearsightedness, farsightedness, and astigmatism, but other procedures can help treat issues like presbyopia or cataracts.
Some procedures reshape corneal tissue (corneal stroma) with laser technology to correct your refractive error, but others may replace your crystalline lens with an artificial intraocular lens (IOL) to provide you with clear sight.
Before you can have laser eye surgery, we'll first need to examine your eyes, lifestyle, and health history during our comprehensive consultation process.

How Do We Help?
Although the benefits of having laser eye surgery are many, we still need to determine if the procedures are right for you and your needs.
Even if you have laser eye surgery, it doesn't guarantee 20/20 vision—most people report 20/20 or 20/40 vision following their surgery, but it's not uncommon to still rely on glasses or contacts to make the most of your sight.
Our comprehensive consultation and co-management process helps us ensure your laser eye surgery experience provides you with the results you expect.
Consultations
Consultations are eye exams we perform to determine your candidacy for laser eye surgery. While many adults can have these procedures, it's still important to look for any issues that may cause complications after your surgery.
We may not recommend laser eye surgery for several reasons, like having:
After your consultation, we can recommend a specific procedure and put you in touch with an ophthalmologist to perform the surgery.
Co-Management
After your surgery, we'll co-manage your recovery by seeing you for a series of follow-up appointments. During these appointments, we'll examine your eyes and address any side effects you may experience.
Most people experience various side effects after having laser eye surgery, but these should subside over a couple of weeks. Some of the most common include:
Light sensitivity
Halos and glare
Wateriness
Discomfort

Types of Surgery We Consult & Co-Manage
The type of surgery you have depends on your eye health and the issue you want to correct. At Higgins Brothers' Vision Care, we're proud to provide consultations for LASIK and PRK surgery, the 2 most popular and trusted procedures performed in America.
If we find that laser eye surgery doesn't suit you, we'll be more than happy to offer alternatives, like updated prescriptions for glasses or contact lenses. All you need to do is call our team, and we can take care of the rest.
LASIK
Laser-assisted in situ keratomileusis (LASIK) is a procedure that reshapes a part of your cornea to correct your vision.
During the surgery, your ophthalmologist will numb your eyes with special drops before making a small incision in the outermost layer of your cornea called the epithelium. The incision creates a flap your surgeon will fold over to get access to the underlying corneal tissue, called the corneal stroma, so they can reshape it with an excimer laser.
After reshaping the corneal tissue and correcting your vision error, the surgeon places the flap back in its original position to heal.
PRK
Photorefractive keratectomy (PRK) is a similar procedure to LASIK, albeit with a few different steps.
After numbing your eyes with special drops, your ophthalmologist will make an incision in your epithelium. However, the epithelium is removed entirely instead of creating a flap, as in LASIK surgery. Your ophthalmologist then reshapes the corneal stroma with an excimer laser, completing the surgery.
The epithelium will grow back over a few weeks. We may recommend PRK if you have thin corneas or dry eye.
Unlock Your Vision's Potential
It's time to discover how you can live with clear, comfortable sight for your entire life. Call our team and let Higgins Brothers' Vision Care find meaningful strategies for supporting your vision and eye health.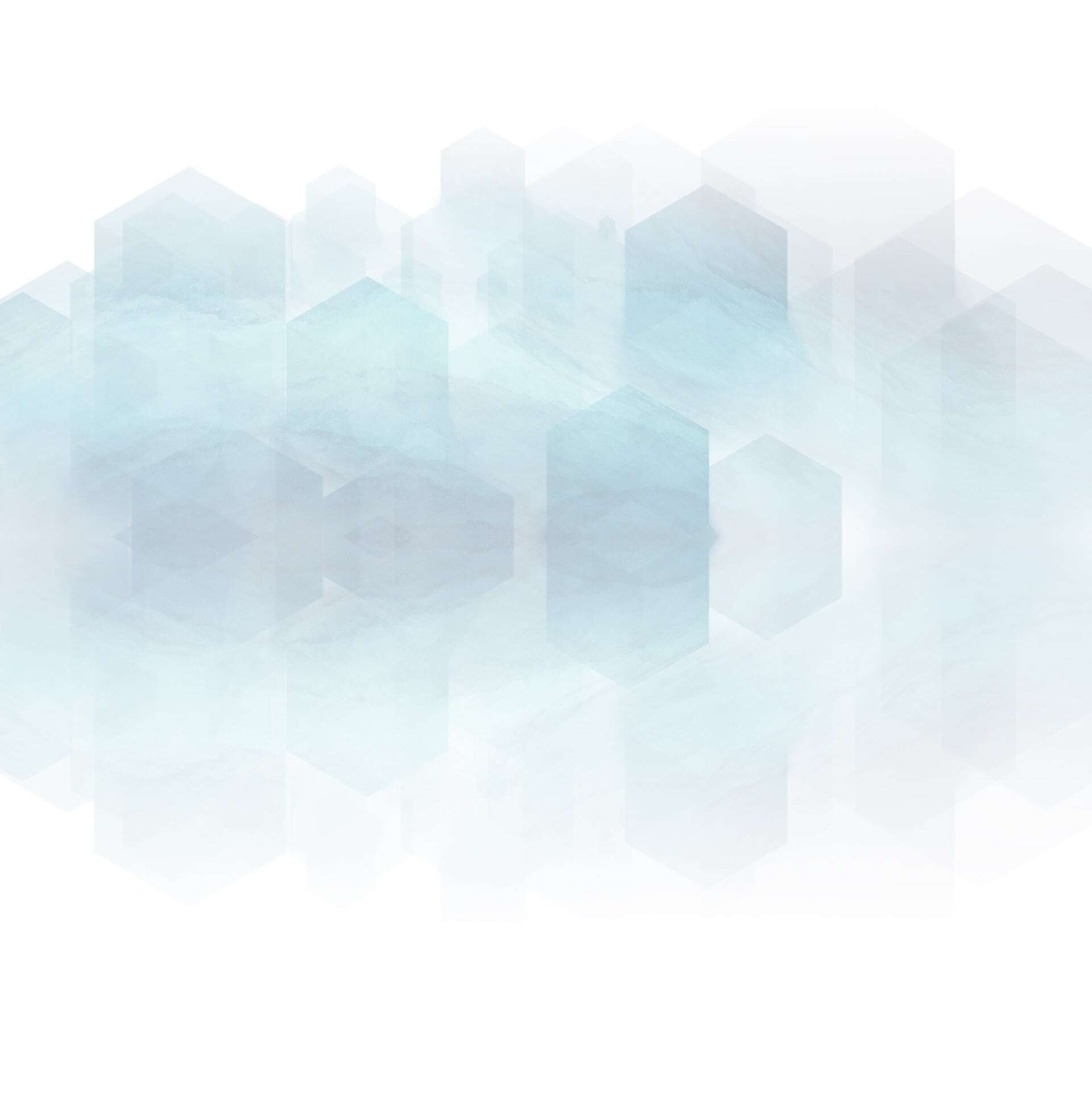 Our Location
Conveniently located a short drive from the I-72 on East Main Street and Crown Street. You'll recognize our inviting building immediately—it looks like a cozy home.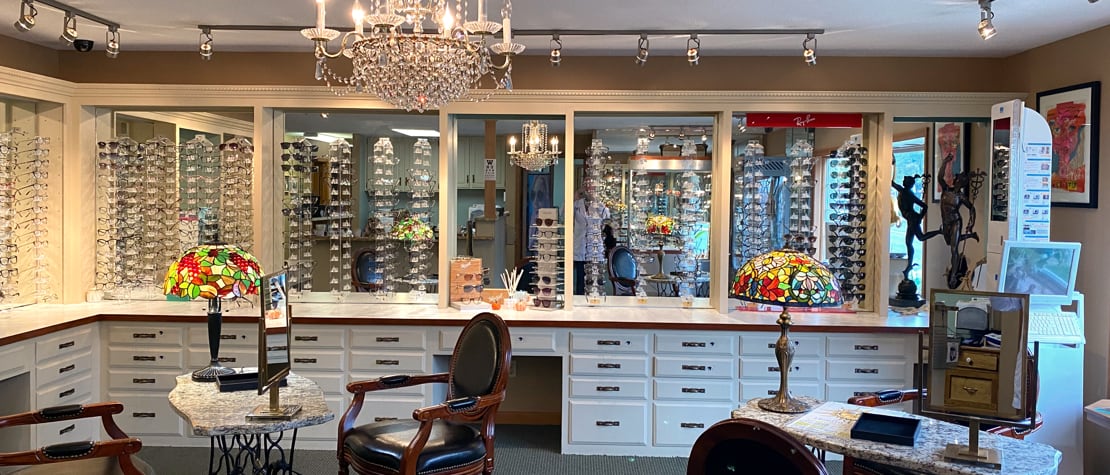 Our Address
74 E Main St

Plainville

,

CT

06062
Contact Information
In case of an eye emergency call Dr. Higgins at (860)729-4083.
Hours Of Operation
Monday

:

9:00 AM

–

5:30 PM

Tuesday

:

9:00 AM

–

5:30 PM

Wednesday

:

9:00 AM

–

12:00 PM

Thursday

:

9:00 AM

–

5:30 PM

Friday

:

9:00 AM

–

12:00 PM

Saturday

:

Closed

Sunday

:

Closed